Mobile App
Make it your own and let your customers book tickets, parties, PT sessions and more!
App-solutely great!
Check out what kind of communications you can automate with our tool:
Make it your own
Don't go for the 'one size fits all approach! Instead, configure follow-ups based on whether your customers responded or ignored you. Send a 'thank you' to those who responded to your offer and a stronger 'last minute' offer message to those who ignored it to encourage them to take the bait.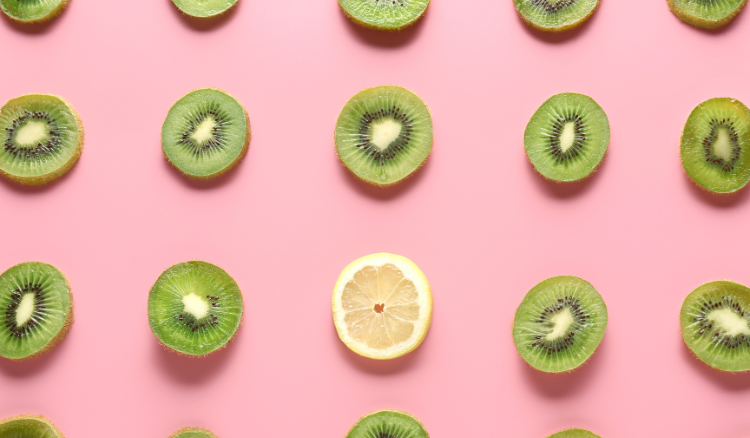 Grab their attention
Set up automated tasks to drive up that revenue – member referral, non-usage emails, automated discount codes and more. Track how successful your campaigns are and measure that all-important ROI.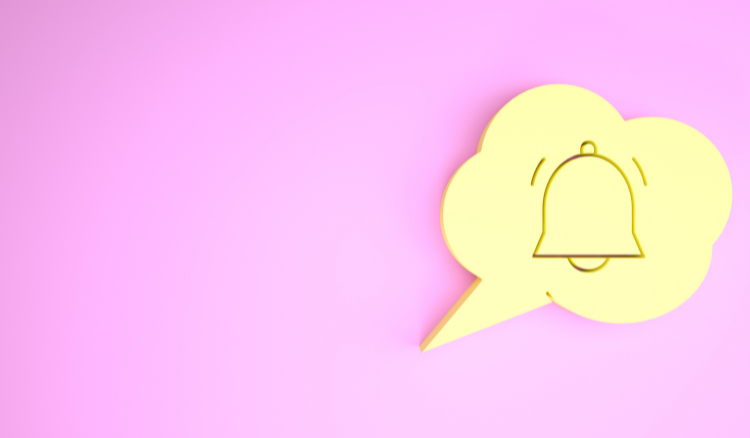 you're in charge
Automate the targeting of specific user groups, whether that's specific classes or membership categories for upselling, or certain booking types or times.