Business Automation
Don't waste time & effort manually trawling through those repetitive tasks
Time to automate
Why waste time on mundane chores when you can let automation handle it all? It's time to free yourself up and focus on what truly matters: your customers! The EZ-Runner Business Automation Tool is here to save the day, giving you more time, more efficiency, and more revenue-driving opportunities. Let's dive into the excitement!
Endless Possibilities,
Limitless Fun
When it comes to automation, the possibilities are as boundless as your imagination! Brace yourself for a sneak peek into just a few of the amazing things our Business Automation Tool can do to make your life a whole lot easier. From welcoming new members to handling direct debit rejections, driving additional spend through the digital wallet, or upselling new products and offers—automation has got your back!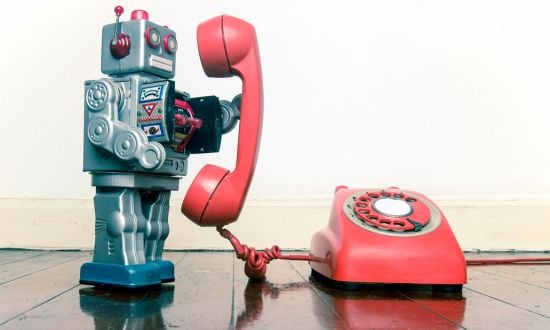 Targeted Communications, Bullseye Success
Our Business Automation Tool allows you to set up targeted communications based on customer actions. It's like having a secret marketing weapon in your arsenal! The system automatically follows up with a thank-you message if they respond to an offer. And if they ignore the offer, a clever follow-up trigger sends a persuasive 'last-minute offer' message. It's personalised, strategic, and keeps your customers engaged.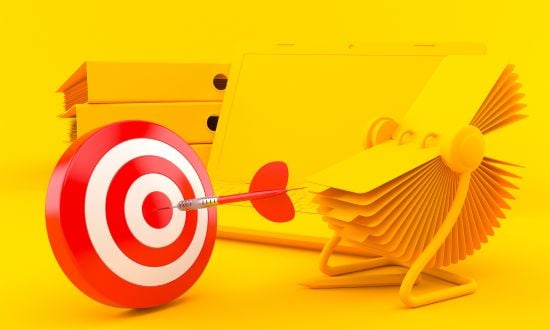 Campaign Tracking and Revenue Boosts
Track successful campaigns and boost revenue with our Business Automation Tool. Automate your communications and say goodbye to manual tracking. Let automation work its magic and watch your revenue soar. Join us today to unlock efficiency, revenue growth, and endless excitement!