Business Automation
Don't waste time & effort manually trawling through those repetitive tasks
Time to automate
Why not use our automation tool to schedule those mundane admin tasks and allow your team to spend that time engaging with your customers. Check out some of the many site tasks we can automate for you...
Engage in the right way
Don't go for the 'one size fits all approach! Instead, configure follow-ups based on whether your customers responded or ignored you. Send a 'thank you' to those who responded to your offer and a stronger 'last minute' offer message to those who ignored it to encourage them to take the bait.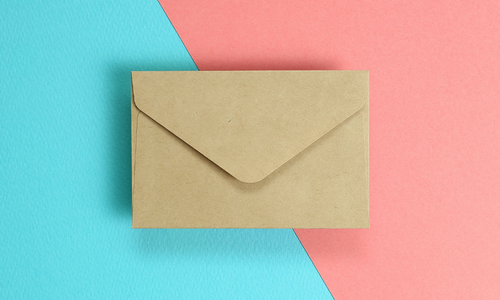 Drive revenue
Set up automated tasks to drive up that revenue – member referral, non-usage emails, automated discount codes and more. Track how successful your campaigns are and measure that all-important ROI.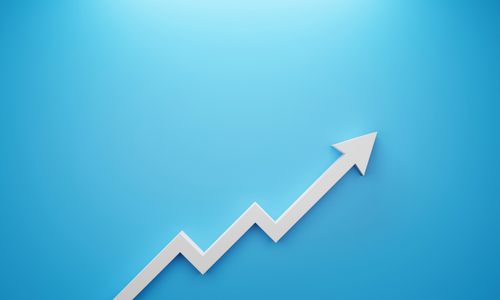 Tactical targeting
Automate the targeting of specific user groups, whether that's specific classes or membership categories for upselling, or certain booking types or times.